a visible sign...deepening communion... sharing the Gospel together... making connections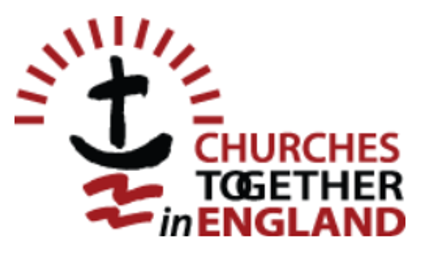 Kingsthorpe Team Ministry is an active and committed member of Kingsthorpe Churches Together (KCT), which is part of the Churches Together in England network. Throughout the Christian year, we work and witness alongside members of Kingsthorpe Baptist Church, Kingsthorpe Methodist Church and St. Aidan's Roman Catholic Church. Together, we seek to find new ways to make Christ known in our part of Northampton and to deepen our relationship with one another whilst respecting and enjoying our different traditions.
Already this year, as Kingsthorpe Churches Together, we have hosted.
World Day of Prayer
Our annual World Day of Prayer service will take place on the first Friday in March each year
Stations of the Cross
Our annual ecumenical Stations of the Cross service will be held at St Aidan's Church every Sunday in Lent
Good Friday Service and Walk
Our annual ecumenical Good Friday Service - starts at 10 am at Kingsthorpe Baptist church hall followed by a Walk of Witness to St Aidan's RC Church.
For more information on Churches Together in England, please follow this LINK.