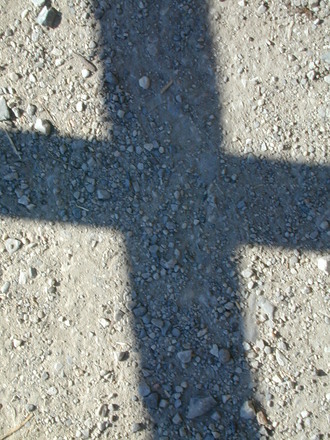 Remember that you are dust, and to dust you shall return.
Turn away from sin and be faithful to Christ.
Ashes are an ancient sign of penitence. From the middle ages through to the present day, Christians have begun the penitential season of Lent by being marked in ash with the sign of the cross. It is a fitting way to start a 40-day period of self-discipline, reflection and prayer that culminates with the life-changing events of Holy Week; a spiritual journey that begins and ends with the cross.
Services: Wednesday 22nd February 11.30 am St David's Church Holy Communion with Ashing
7.00 pm St John the Baptist Church Holy Communion with Ashing